Five Mahtomedi Zephyr luminaries will be inducted into the school's athletic Hall of Fame at halftime of the Zephyr football opener against Park of Cottage Grove on Aug. 29. A reception for them will be held at 5 p.m. Following is the 2019 Hall of Fame class, announced last week by Aaron Forsythe, activities director, and Debbie Driscoll, HOF chair-person.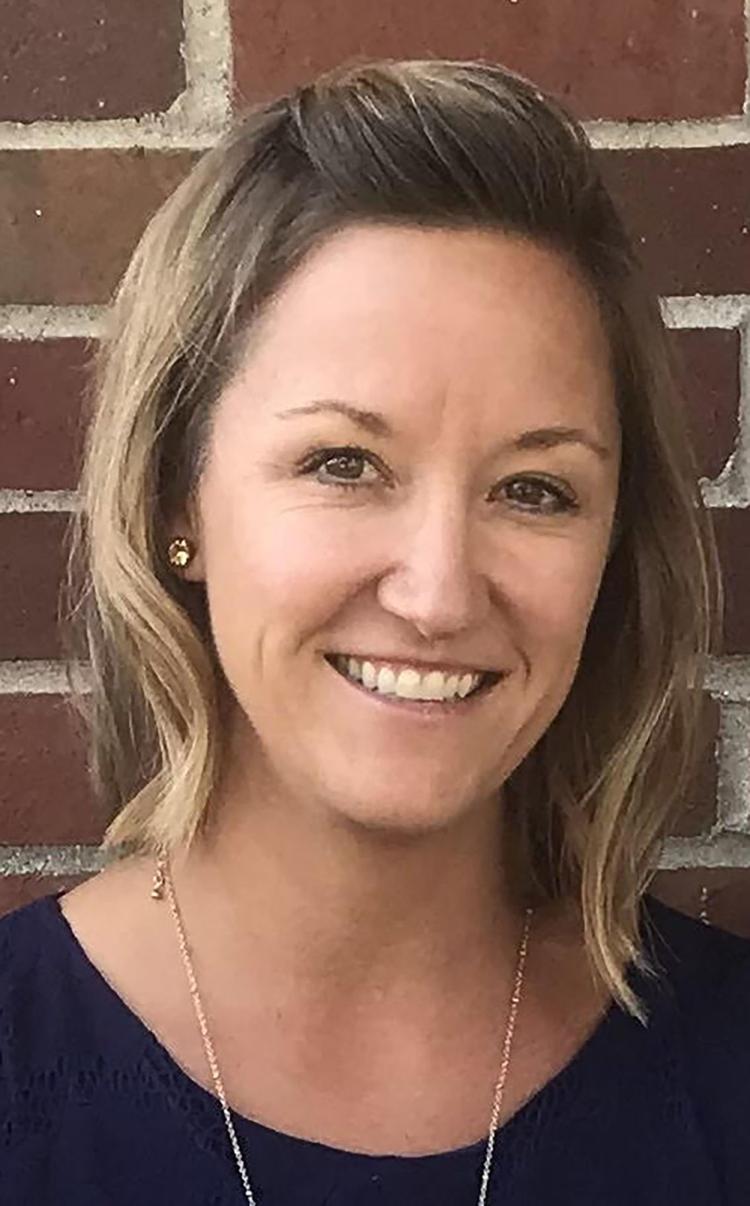 Jenna (Hemenway) Veenis (1997)
Jenna (Hemenway) Veenis was a three-time all-conference forward in soccer and one of the leaders on the Zephyrs' first state tourney team in 1995. She played four years for Gustavus Adolphus and helped them reach nationals one season. She was a starting guard in basketball in grades 10-11, then switched to hockey as a senior when MHS started the program when the AD, Bob Meslow, asked her if she wanted to "lead the charge." Following three older brothers who played hockey, she was captain of a team that was mostly seventh-graders, and made all-conference. "It was such a unique opportunity," said Veenis. "We won maybe three, four games, but it was so much fun. Now I have two daughters who play hockey." She also played golf for the Zephyrs. After college, she took up broom ball and earned a slot on the Minnesota Select team, helping them place second at nationals in 2016 and 2018 and third in 2012. Veenis lives in Mahtomedi, teaches work skills in the transition school and coaches youth soccer.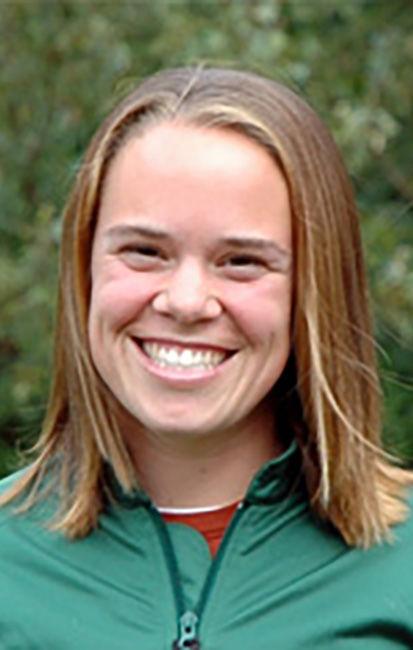 Lindsey (Weier) Dehlin (2002)
Lindsey (Weier) Dehlin was a USA Olympic Team member twice in Nordic Ski after an outstanding career at Mahtomedi and Northern Michigan University. Weier was the 2001 state champion in high school while also competing nationally and internationally. In 2001, as a senior, she became the first high-schooler to earn a spot on the Olympic Nordic team. She didn't compete in the 2002 Olympics but made the Olympic team again in 2006 and competed at Turin, Italy. At NMU, she racked up five All-America awards, highlighted by winning 15K nationals in the classic race and placing third in freestyle skate in 2007, when Ski Racing Magazine designated her as College Skier of the Year. A three-sport athlete at MHS despite her dedication to Nordic, Weier was a member of the 1999 state champion soccer team and ran the 1600 and 3200 in track.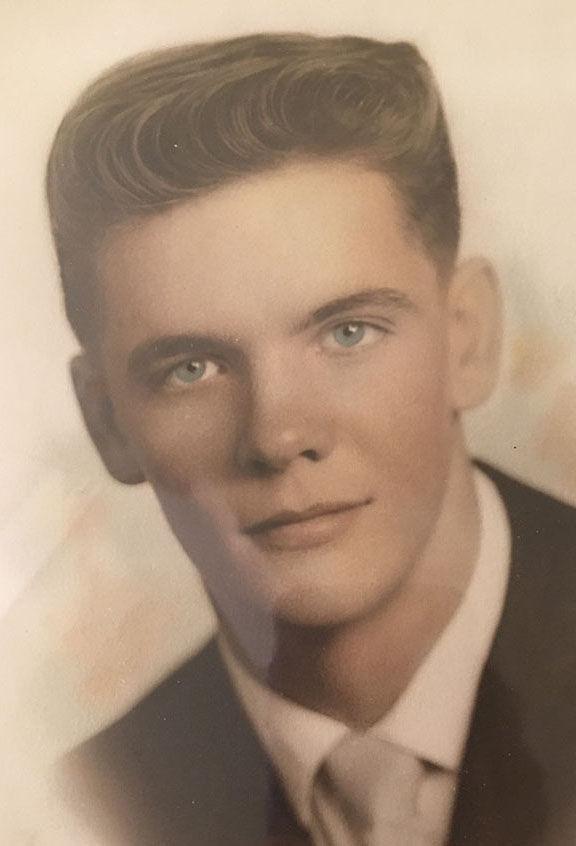 John Strenger was a force at offensive and defensive end on the 1959 football team that outscored opponents 407 to zero. His class's homecoming king, he helped the Zephyrs win the Little Six Conference football title as a junior and Skyline Conference crowns as a senior in football, basketball and baseball. In baseball he played four varsity seasons at pitcher and shortstop. He lettered golf as a senior and played in the state tournament. As an adult, he played shortstop for a White Bear Classic team that won state and region titles and went to nationals in 1974, and captured club titles in his division at three different golf courses. Strenger was a science teacher in White Bear Lake for 13 years (while coaching soccer, hockey and baseball) before starting his own business building custom furniture and store displays. At 76, the Oakdale resident still plays golf, racquetball and pickleball.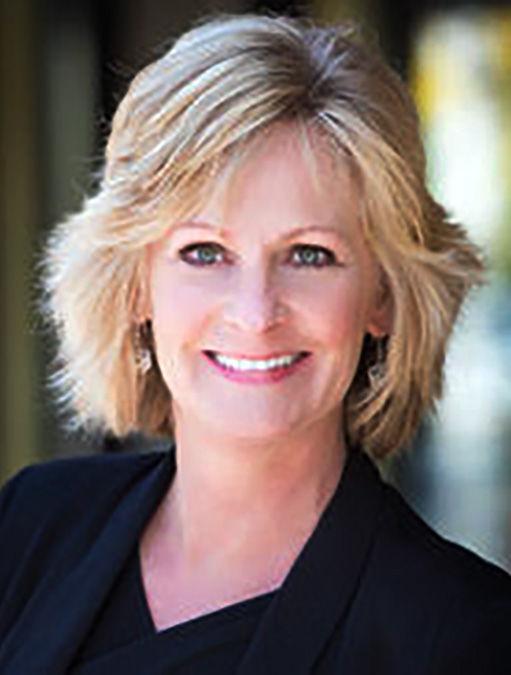 Bridget (Conroy) Johnson (1982)
Bridget (Conroy) Johnson was a leader in the Mahtomedi gymnastics program when it first became a state power. In four state trips, she helped Zephyrs place second in 1979 and third in 1981 before capturing the state Class A championship in 1982, the school's first in any sport. A gifted natural athlete, she never had club training but became a state champion in balance beam and state runner-up all-around in 1982, and placed second in uneven bars in 1981 and 1982. In track and field, she was a three-time state qualifier, twice in hurdles and once in a relay. She is one of 11 siblings who attended MHS, and has three children who were Zephyr athletes. She is a financial consultant for small businesses and owned a gardening business for 18 years.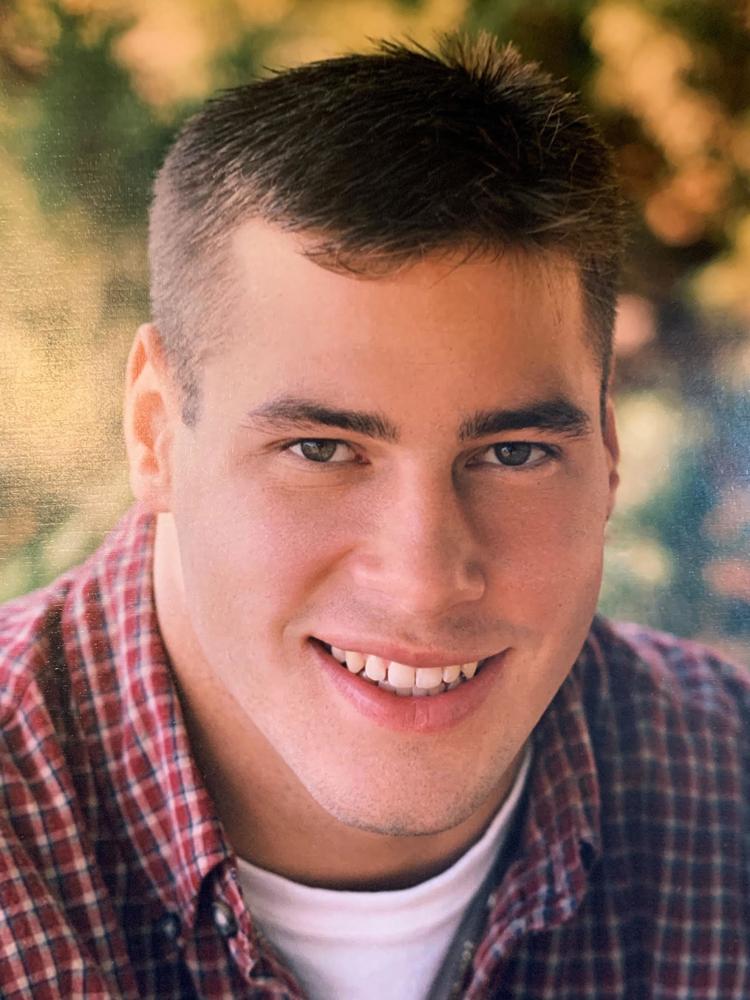 Mike Dolezal was a much-decorated Zephyr football player as a linebacker, tight end and running back, making all-conference three years, and all-metro and all-state as a senior, when the Super Prep publication also named him a prep All-American and Midwest defensive player of the year. He played Big Ten football at Iowa, starting at linebacker his last two years. In basketball, Dolezal was a three-year starter at center and twice all-conference. In track, he helped the Zephyrs capture two true-team state championships and four conference titles, competing in the shot put, discus and 400 dash. Dolezal lives in White Bear Lake and owns a financial advising firm, UAdvisors.