The Wildwood Artist Series opens Sunday, Oct. 6 at 3 p.m. with Billy McLaughlin and Simple Gifts in a program entitled "The Young and the Rest…" The program is a tribute to Neil Young and the rest of the audience's favorite artists who defined an era and whose popularity endures – Crosby, Stills and Nash, The Eagles, Joni Mitchell and more.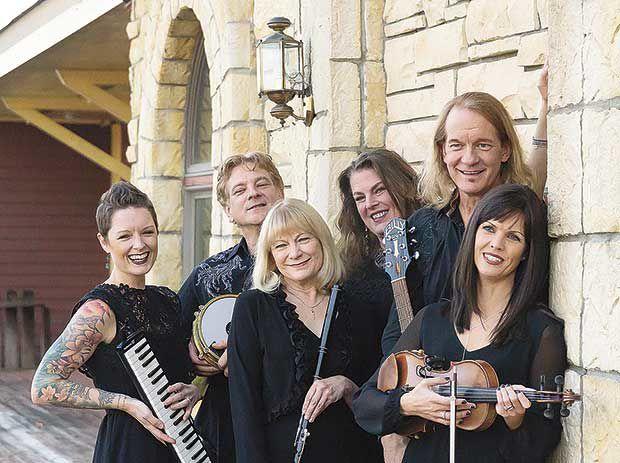 Pat Donohue and the Prairie All Stars return to the Chautauqua Fine Arts Center stage in a special holiday show at 7:30 p.m. Friday, Dec. 6. These spontaneous virtuoso musicians will kick-start the holidays with seasonal music ranging from the traditional to the classical, including blues and Pat's hilarious original songs and parodies, for what promises to be an evening of festive holiday fun.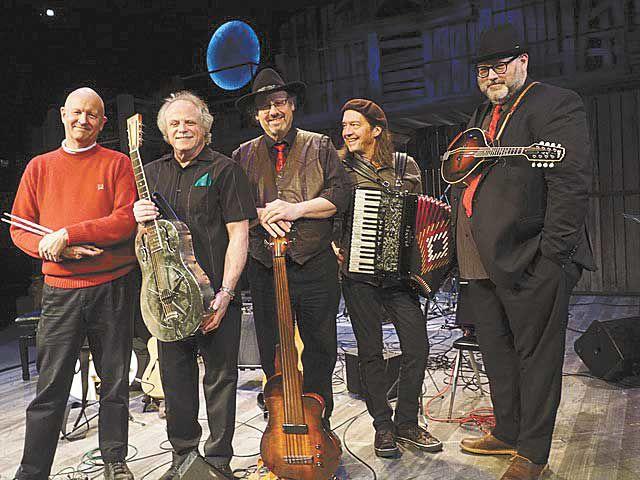 On Saturday, Jan. 4, "Dear Lenny: Bernstein's Life in Songs and Letters" will be presented by Dan Chouinard, Diana Grasselli, Bradley Greenwald and Prudence Johnson. "Dear Lenny" is a tribute to Leonard Bernstein's commitment to music, love and the artist as a progressive social activist. Bernstein's masterpieces from Broadway, the concert hall and the silver screen will be presented in a theatrical concert, ending with a singalong of music from "West Side Story."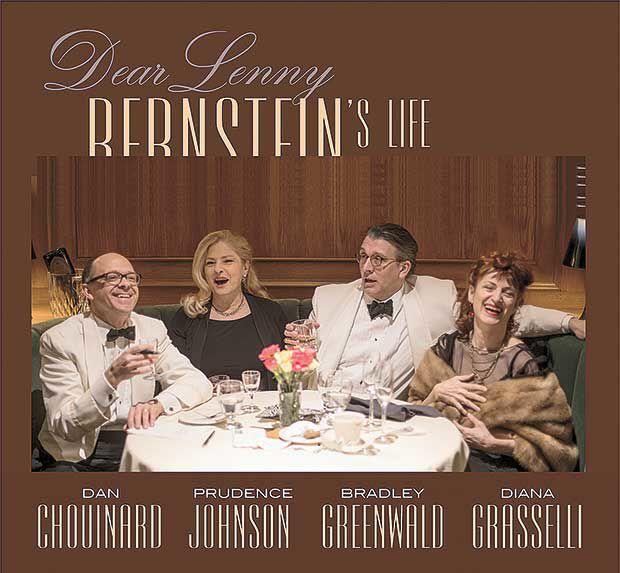 The four-concert series concludes with the popular Mahtomedi Music Faculty Concert at 3 p.m. Sunday, Feb. 9. In addition to being terrific teachers, these gifted musicians display their talents individually and collectively in a program of diverse, fun and entertaining offerings. Proceeds support the Kelly Spaulding Memorial Scholarships and school music programs.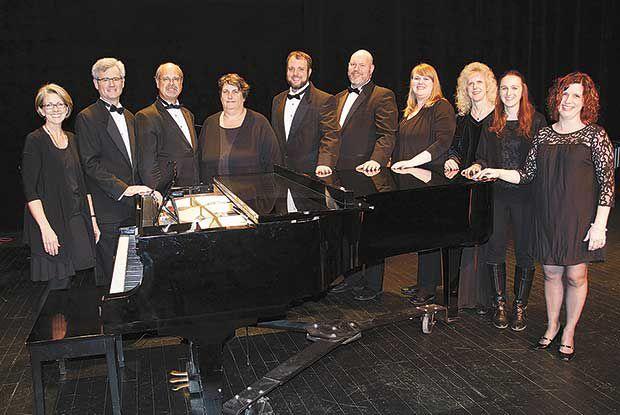 Two extra events — not part of the series — bring back best-loved and audience favorite musicians. The Collegiate A Cappella Showcase features male and female a cappella groups from area colleges and universities at 7 p.m. Saturday, April 4. The Okee Dokee Brothers, the five-time Parents' Choice Award winners, will close out the year at 4 p.m. May 9. These guys perform family music with a goal to inspire children and their parents to get outside and get creative. Their captivating songs, composed while canoeing down the Mississippi, hiking the Appalachian Trail, riding horses in the Rocky Mountains and having fun in the snow motivates kids to gain a greater respect for the natural world, their communities and themselves.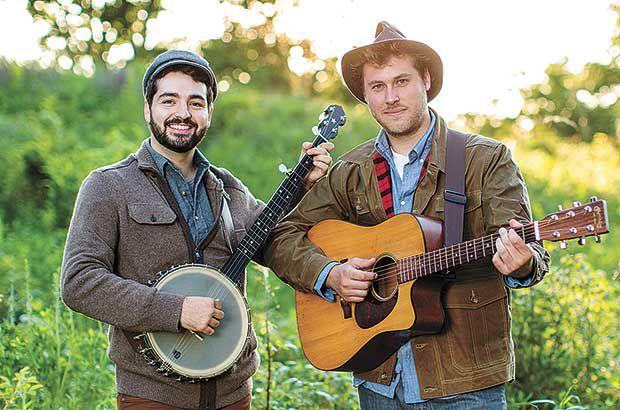 All events take place in the Chautauqua Fine Arts Center, 8000 75th Street North, Mahtomedi (the Fine Arts Wing adjacent to Mahtomedi High School). Tickets go on sale Aug. 26 for both series and single events. For ticket prices and to order tickets, please go to www.wildwoodartistseries.com or call 651-269-9888. All tickets are general admission.