This is the opening week of the ninety-second session of the Minnesota Legislature. Members take oaths of office, elect leaders and officers.
During the COVID-19 pandemic, there are many priorities.
Learn local lawmakers' priorities in Press Publication's Legislative Preview.
Each of the elected officials serving the White Bear Press circulation area was asked the question: 'What are your top priorities for the upcoming session?' Here are their responses.
Sen. Roger Chamberlain, District 38 (R)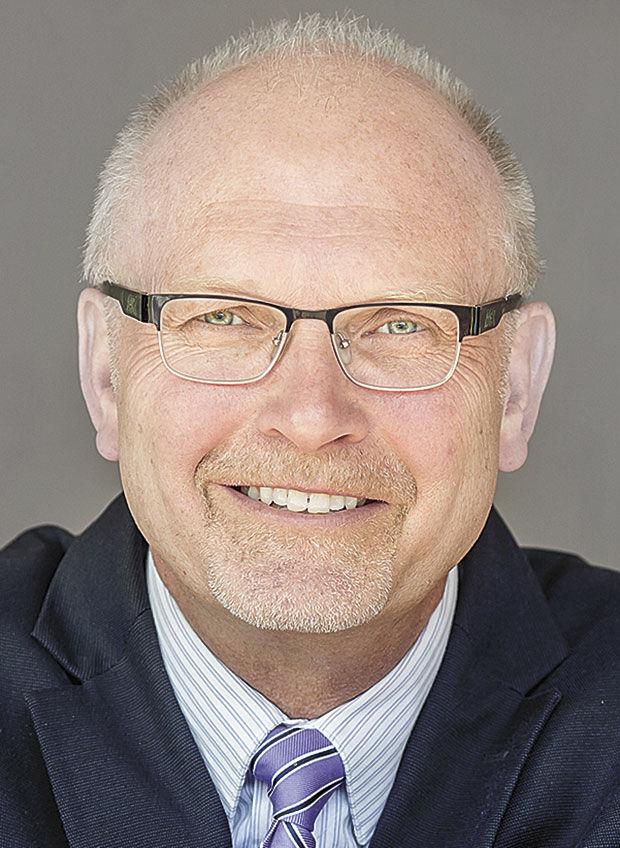 Phone: 651-296-1253 or 612-940-7677
As the incoming chair of the Senate's Education Committee, my agenda this year will be focused on improving the way we deliver education. Minnesota has long prided itself on having one of the best education systems in the country. But that system is not working for many Minnesotans — especially low-income families and families of color. In fact, as of 2019 barely more than 50% of students are meeting math standards and 58% are meeting reading standards. That's a failure. We have a moral duty to do better.
Reopen schools immediately. We have to get kids back into the classrooms right away. The governor's plan moves too slowly and doesn't include all students. The evidence is overwhelming that schools are safe, kids will be safe, schools are not meaningful spreaders of the virus, and that distance learning is devastating to students.
Focus on improving childhood literacy — achieve 90% proficiency in five years! We have to get these kids on the right track at an early age. That means recommitting ourselves to improving literacy by third grade. We are ready to give educators what they need and want. We have a plan.
Opportunity scholarships for disadvantaged students. We need to give every student an equal opportunity to succeed; we need to empower parents and educators. There is overwhelming support in minority communities for this change. People want choice and self-determination. It will liberate parents and educators and vastly improve outcomes. 
Listen to parents, teachers and families. This will be first, second, third and always. My job is to represent kids, parents and teachers. My job is not to represent bureaucrats and political professionals. 
One of my biggest priorities for the upcoming session is to hear from fewer lobbyists. Instead, our committee will listen to more parents and families who are being failed by existing policies, as well as more teachers on the ground who have to operate under the guidelines we give them.
Sen. Jason Isaacson, District 42 (DFL)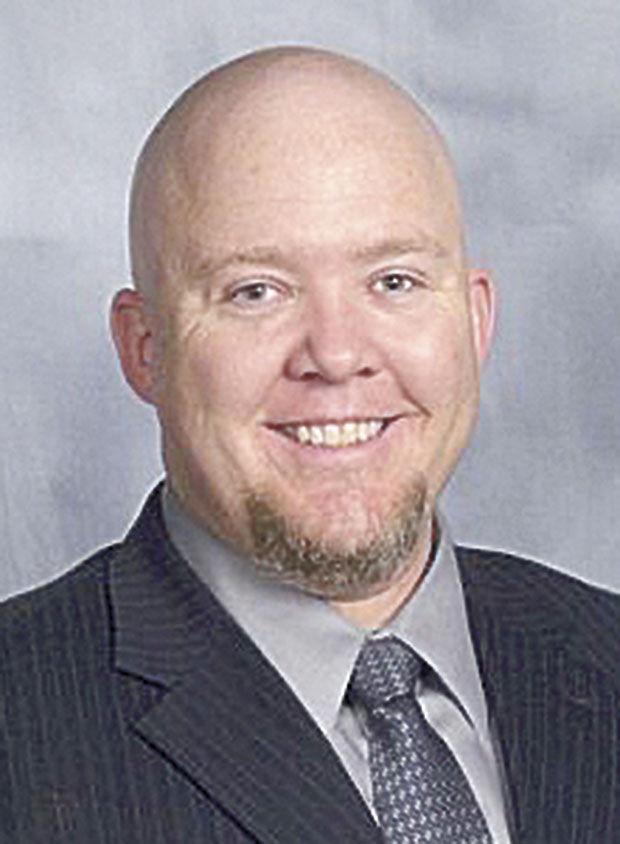 2020 was a challenging year for our community and state with the arrival of the COVID-19 pandemic and the unrest following the killing of George Floyd. Despite this, we remain guided by our shared values and priorities. In this 2021 session, I will continue to fight for COVID-19 relief for our workers and families, transformational criminal justice legislation and fully fund education. 
1. COVID-19 relief: This year was unprecedented, and families across the state are struggling financially. We have to pass forward-looking legislation to build a better future for all Minnesotans both during and after this public health emergency. This means passing emergency housing support, hourly school district employee compensation, hazard pay for grocery store workers, and other essential COVID-19 assistance. Despite the challenges and uncertainty ahead of us, we have an opportunity to help our neighbors and communities. 
2. Criminal justice reform: This past year, we passed a police reform bill that was a small step forward in holding our systems accountable. However, we must continue fighting and working towards a just and fair criminal justice system for all — no exceptions. Every Minnesotan deserves to be and feel safe in their communities, and to ensure that, we need to pass transformational criminal justice legislation.
3. Fully fund education: The pandemic brought into stark contrast the varying inequities in Minnesota's public school systems. As distance learning became the norm, schools had to deal with the lack of resources for students, and this coming biennium will continue to challenge schools. In this upcoming 2021 session, Minnesota will set its two-year budget, which includes funding for E-12 education. We need to prioritize fully funding education to address challenges that our schools are facing such as telecommunications, equity, mental health and nutritional needs. 
Sen. Chuck Wiger, District 43 (DFL)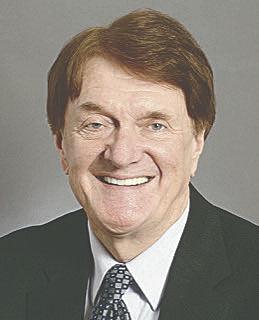 1. Attack COVID-19: Navigate through pandemic, partner with each level of government and private sector to address impact; listen, learn and lead.
2. Balanced budget: Adopt a balanced, two-year budget as required by Minnesota's Constitution; improve legislative transparency, openness and public participation; abolish the use of large, multi-subject omnibus "garbage" bills.
3. Education opportunity: Fair and stable funding, close opportunity gaps, safe schools, encourage innovation and various career path options (trades, higher ed, vocational, military service). Students are our future.
4. Equality, eradicating racism: Support equality and opportunity for all, and work together to end racism and discrimination at all levels, recognizing that equality and justice are crucial to our democracy and future.
5. Health care access: Quality, affordable medical and dental care, acute and long-term care, mental health services, health promotion and prescription drugs. Your health is your wealth.
6. Protect environment: Support conservation of natural resources, several initiatives addressing water policy, pollution reduction, climate change education and action, energy efficient transportation. Continue momentum and progress from last year's phase out of TCE (trichloroethylene), address any further recommendations from the White Bear Area Neighborhood Concerned Citizens Group.
7. Redistricting reform: Legislative district boundaries are redrawn every 10 years following the census count. Support independent commission to do this to maximize voter representation and fairness and prevent gerrymandering.
Thankfully, the Legislature passed a significant bonding bill several weeks ago. Projects included anticipated completion of Lake Links Trail, Century College improvements and more. The next bonding bill will likely be in 2022, but one could potentially emerge this session given the positive impact on jobs and the economy.
My upcoming committee assignments include: E-12 Finance and Policy (ranking member/minority lead), Local Government, and Veterans & Military Affairs. I continue to serve as one of our state's appointees to the Education Commission of States, https://www.ecs.org/ Additionally, I'm a member of the Subcommittee on Minnesota Water Policy, https://www.lcc.leg.mn/smwp/ .
Thanks for the honor of representing our great area!
Rep. Jamie Becker-Finn, District 42B (DFL)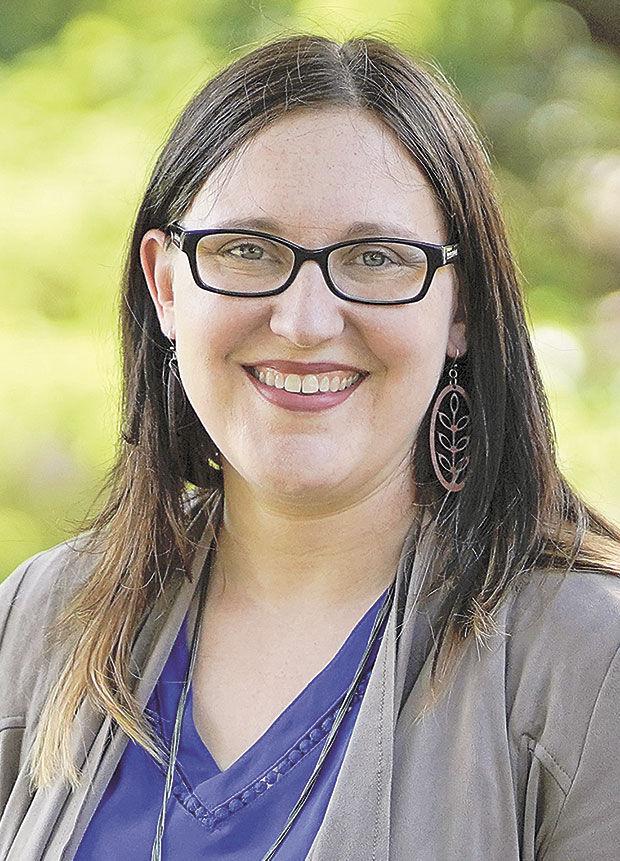 One of our top priorities this legislative session will be addressing the COVID-19 pandemic and delivering assistance to those who need it. We are dedicated to protecting the health and economic security of Minnesota families, workers, and small businesses, especially those hit hardest by COVID-19. While there is light at the end of the tunnel, it will be a few months before vaccines are available to everyone who wants one. In the meantime, we will continue taking steps to curb the spread of the virus and to ensure Minnesotans can weather the pandemic and thrive after it ends. 
Passing a strong, equitable budget will be a priority as well. In these challenging times, it is more important than ever to invest in our state and our communities. Minnesotans are counting on us to deliver critical assistance to those who are struggling and to invest in our shared priorities. I will continue working with community members and my colleagues to build a economy that works for everyone, no matter where they live or what they look like. 
As for bills I will be carrying, I hope to secure continued funding for the No Child Left Inside grant program. This initiative provides outdoor environmental, ecological, and natural resource-based programs for Minnesota youth. I carried this bill two years ago and since that time it has served hundreds of children who otherwise would have limited access to outdoor opportunities. No Child Left Inside has been an extremely popular program, and I hope we can build on its early success. 
In addition, I will be serving in a new leadership role this year. As the incoming chair of the House Judiciary Finance & Civil Law Committee, justice, equity and transparency will be my top priorities. I am committed to ensuring that our shared values as Minnesotans are reflected in our legal systems. 
It is an honor to serve our community at the Capitol, and I believe we can strengthen our state this year if we work together. I am looking forward to getting to work when the legislative session begins! I encourage District 42B residents to reach out to my office at 651-296-7153 or rep.jamie.becker-finn@house.mn if I can ever be of assistance.
Rep. Ami Wazlawik, District 38B (DFL)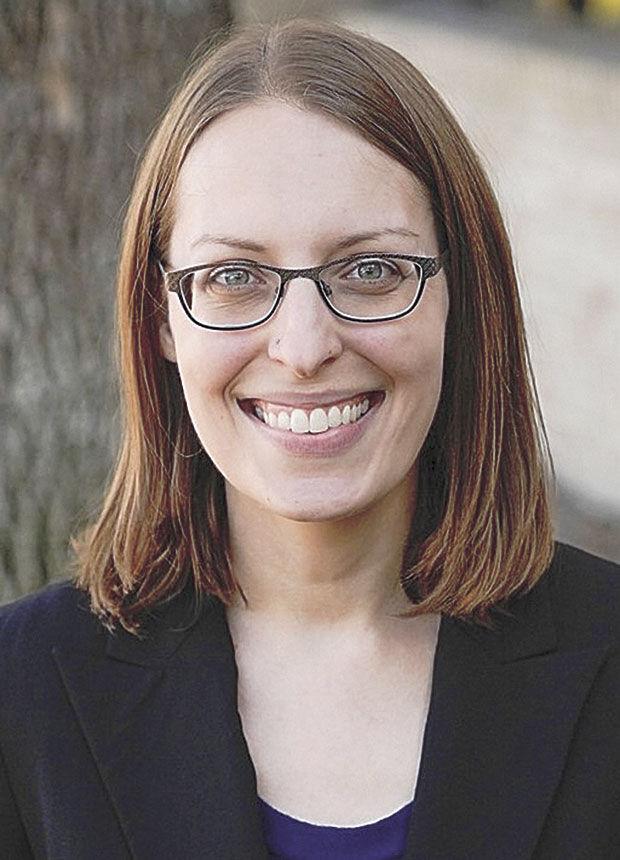 My top priorities for the upcoming legislative session are to help our state recover and rebuild from the COVID-19 pandemic while acknowledging and addressing the gaps that exist in our current systems and programs that led to disparate impacts in certain communities; continue working on legislation related to Water Gremlin and other environmental and public health issues; and assemble a budget that ensures that Minnesotans have access to programs and services needed to thrive, good schools and economic security.
Editors note: Press Publications offers our condolences to Rep. Peter Fischer, District 43A, on the recent passing of his mother. His response will be published in an upcoming issue of the White Bear Press.