After a year of dealing with the rollercoaster of COVID-19, the restaurant industry certainly has had its ups and downs. Because of fewer restrictions and the fact that people are getting vaccinated, Stella's on 97 Neighborhood Grille in Forest Lake and Leo's Grill & Malt Shop in Stillwater are looking forward to the summer season.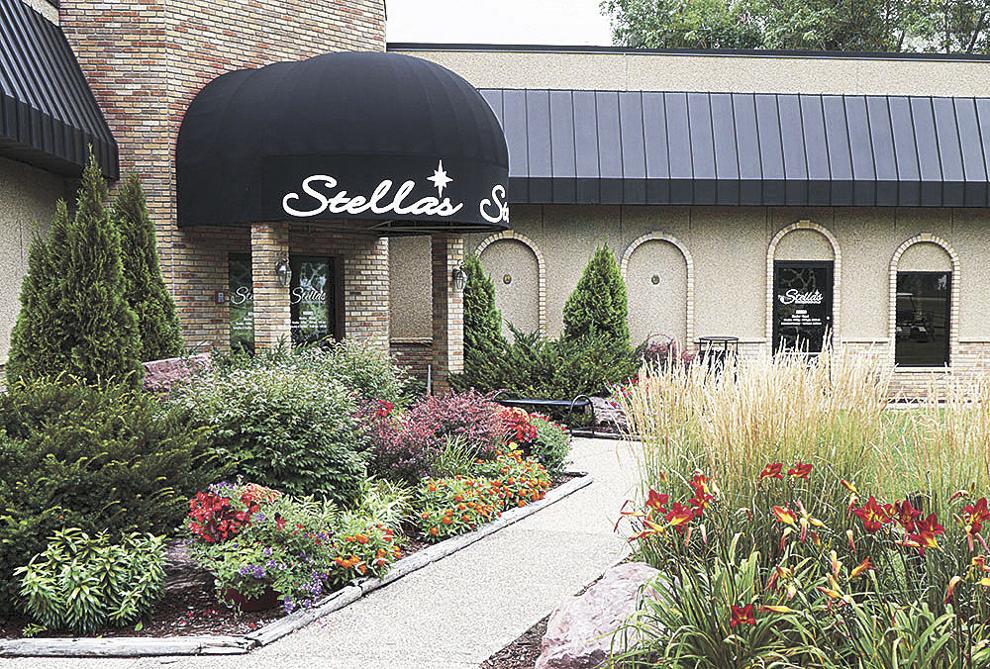 Stella's on 97 Neighborhood Grille
Stella's on 97 is known for its fine casual dining, friendly service, outdoor patio and their famous Canadian walleye dinner.
Stella's has been one of the lucky restaurants during the COVID-19 pandemic because it has a banquet facility (event center) attached to the restaurant, which allows for more seating.
"We have used our event center as an extended dining room, so even at 50% seating capacity, we can operate at 100%. We're limited more by the capacity of our kitchen than we are seating capacity," the owner of Stella's, Max Stephens, said. "The event center is a huge advantage for us."
Stella's began offering curbside service as soon as restaurants closed last year. Stephens said they treated it like a reservation, and it was well received by customers. The biggest financial hit from curbside service he said were zero in alcohol sales, which normally amount to 40% of Stella's business revenue.
"I would give the customers a lot of credit because they knew restaurants needed the support. We benefitted with Forest Lake being a bedroom community. When people started working from home the people in Forest Lake were tired of being home all day long," Stephens said.
"It was interesting how many couples came and picked up food as if they were going out to dinner. I heard some couples picked up their food, parked in our parking lot, and ate dinner in their car for a dinner date."
Stella's has a large patio for outdoor dining that overlooks the Castlewood Golf Course. The patio can seat up to 100 people while they remain 6 feet apart.
"Last summer was spectacular for outdoor dining. There were very few thunderstorms, and the weather was awesome. I'm hoping for the same this summer," Stephens said. "We have people commenting all the time that our patio is one of the biggest secrets in Forest Lake."
Through it all, Stephens said he's been fortunate in retaining most of his staff throughout the pandemic and has learned a few things along the way.
"As bad as this COVID has been between the masks, spreading of the tables, the opening and closings, the bright spot that has come out of this in my mind is people have gotten used to making reservations. From a restaurant standpoint, that is huge," Stephens said. "It helps with staffing, because you have an indication of how many people are coming during the day. It's convenient for the customers and for the restaurant to plan."
Stella's on 97 is located at 7050 Scandia Trail N. (Highway 97) in Forest Lake. Hours are 3 to 11 p.m. Tuesday through Friday, and 11 a.m. to 11 p.m. Saturday and Sunday They are closed on Mondays. For reservations and curbside service, call 651-464-8435.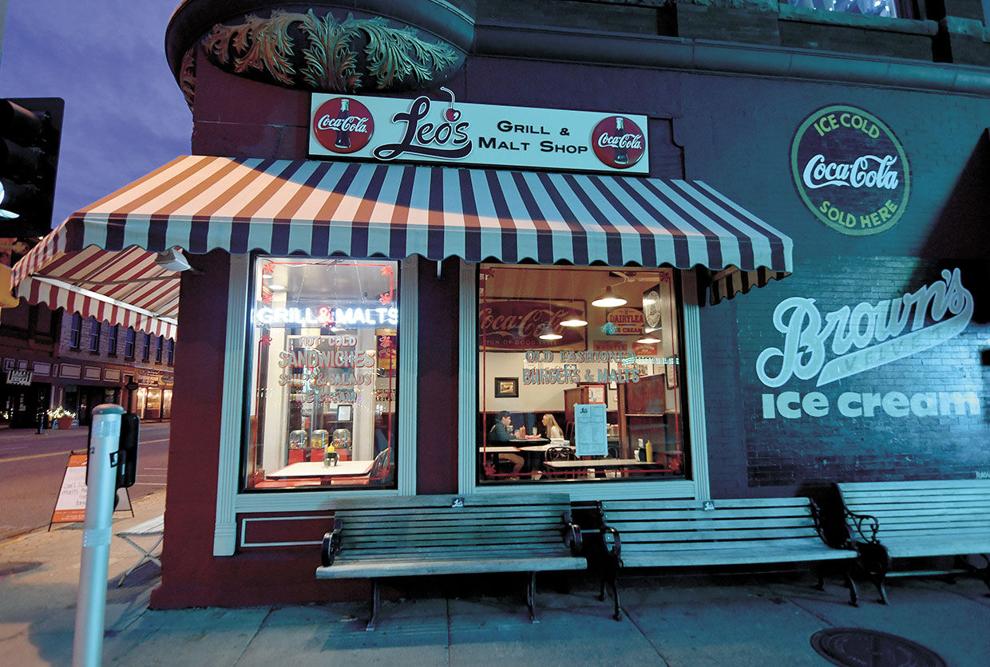 Leo's Grill & Malt Shop in Stillwater
Big changes are coming to Leo's Grill & Malt Shop, including an updated patio.
Owner Cory Buettner said these changes will allow more accommodations for guests. The project will include a restroom for the patio area.
"I've never been more excited about a restroom since we've been using a porta-potty out there — and nobody likes porta-potties," Buettner said. "Other changes are an updated seating area, which will be like a porch, a rooftop dining area with four tables, and the remainder patio seating we've had in the past."
Leo's has been able to stay open since the pandemic hit thanks to curbside service and hard work from staff members.
"We felt very fortunate that we had decent sales last spring," Buettner said. "We had a phenomenal summer last year because people were ready to get out and eat outdoors."
In the fall, Leo's continued to do well since the weather was nice. "The key for us is that we are seasonal, and we want to keep our employees well compensated," Buettner said.
Buettner is hoping the patio will be completed in May. He said it's been stressful making the changes, but rewarding at the same time.
"We are very optimistic about the summer. My wife and I have worked more at the restaurant in the last year because of all the changes," Buettner said. "When it's done, it will make us a better restaurant than we were a year ago."
Leo's Grill & Malt Shop is located at 131 Main St. in Stillwater and is open year-round. Hours are 11a.m. to 8 p.m. and summer hours are 11 a.m. to 9 p.m. For curbside service, call 651-351-3943.