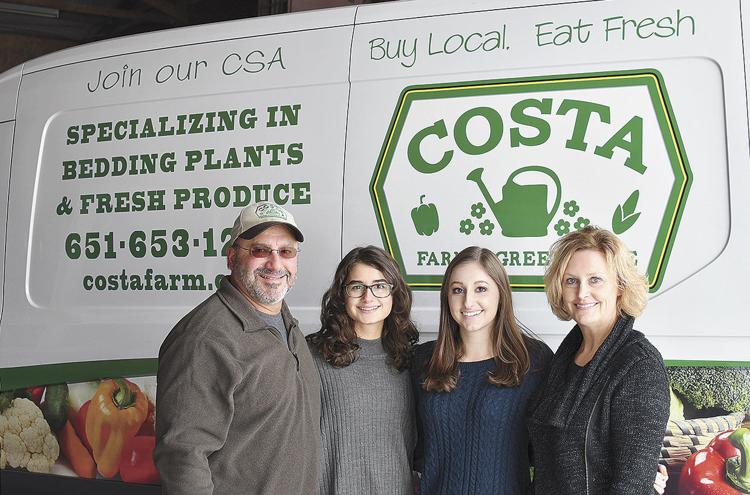 GRANT — The local food movement has gained momentum in recent years, but the Costa family has been practicing its tenets throughout the last century.
This year marks the 100th anniversary of Costa Farm & Greenhouse, which grows flowers and vegetables across about 150 acres in Washington County. Amidst urban sprawl and competition from big-box retailers, owners Ron and Karin Costa have kept the family farm thriving into its third generation.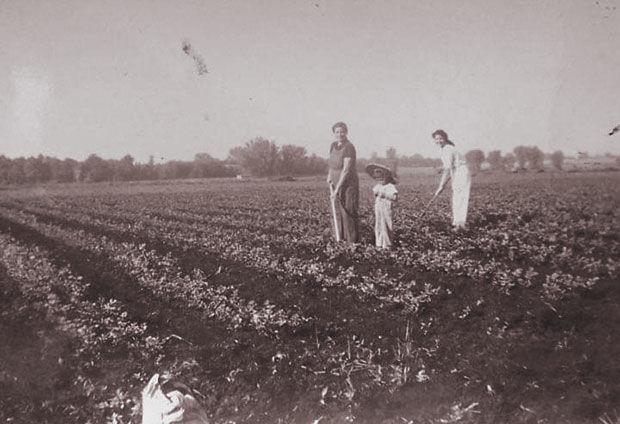 Costa Farm was founded in 1919 by Ron's grandfather, Peter Costa Sr., who emigrated from Sicily, Italy, shortly after the turn of the 20th century. Back in Italy, Peter Sr. had grown olives and nuts. After making Minnesota his home, he expanded his farming practice to include a wider array of produce.
"We started out in Little Canada and Vadnais Heights," Ron said. "We used to rent land on County Road E, where Walmart and Target are now."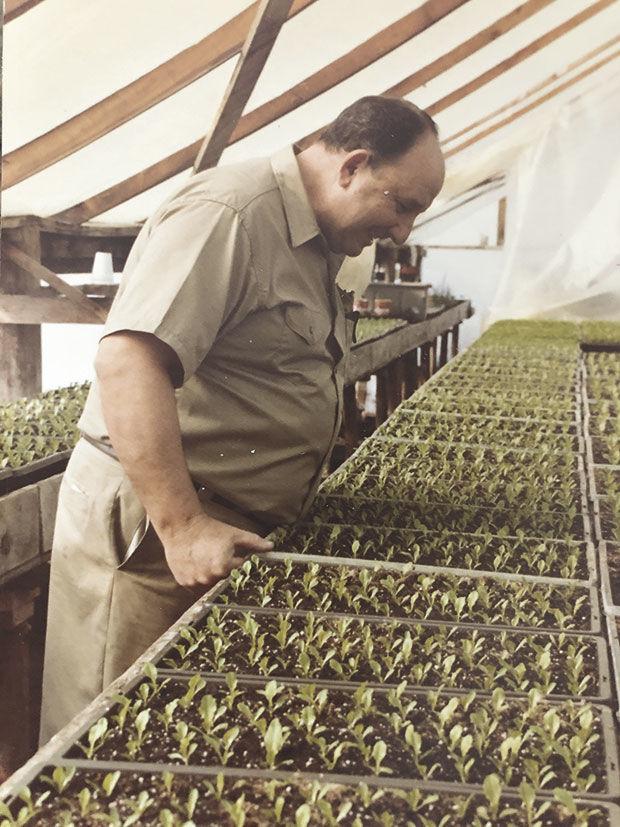 Peter Sr. and his family sold their produce to restaurants, grocery stores and other local families at venues like the St. Paul Farmers Market. When he retired, Ron's father, Peter Costa Jr., took over, running the farm until about 1989, when Ron assumed the operation from him.
In 1990, Costa Farm was forced to move after Walmart and Target bought the land they had rented for years. Ron and Peter Jr. decided on a 65-acre plot of land on Highway 96 near the middle of Grant, almost exactly halfway between White Bear Lake and Stillwater. Karin joined the team after she and Ron married in 1991 and, throughout high school, their daughters Gina and Grace, now at college out of state, helped out as well.
Farming, Ron said, is the only job he's ever had.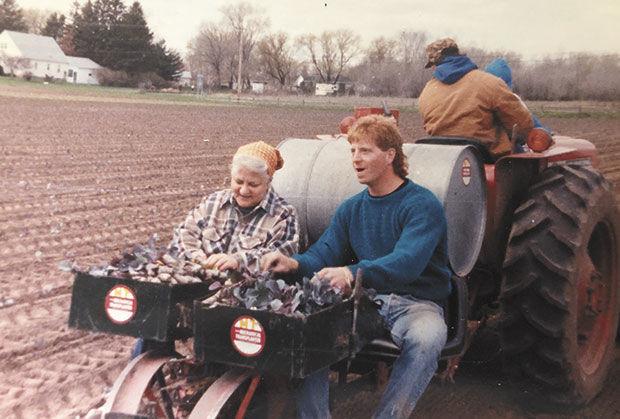 "I started working when I was in junior high school, going to the farmers market and picking crops in the field," he said. "Back then, we did a lot of green onions, beets, parsley, lettuce, romaine and green bell peppers. When we moved out here, we started growing other crops like sweet corn and zucchini. We've expanded quite a bit."
Nowadays, Costa Farm grows all sorts of produce, from cucumbers and tomatoes to kohlrabi and Swiss chard. Their produce customers include big brands like SuperValu, which sells to Cub Foods and other major grocery stores, and Chipotle. "They buy a lot of green bell peppers and jalapeños from us," Ron said.
Within the last several years, Ron and Karin have added community support agriculture shares, and plant and flower sales to support their business.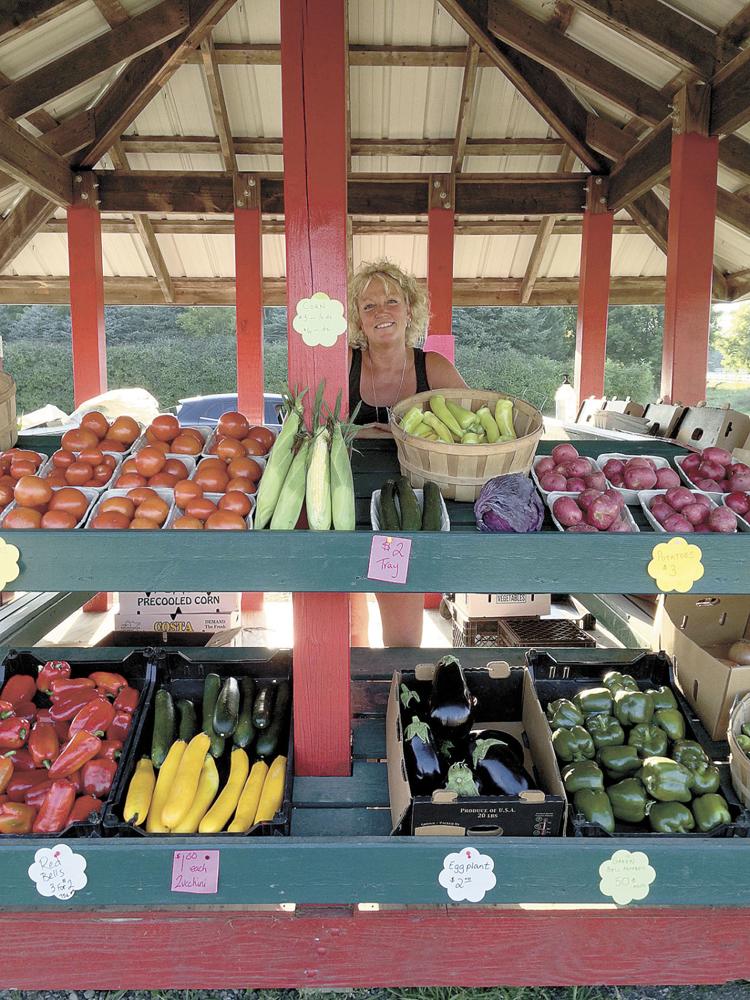 March and April are busy months for the husband and wife duo. As they plant flower and produce seeds and gear up for the opening of area farmers markets, it's not uncommon for them to log 80-hour, sometimes even up to 100-hour, work weeks. Farming, Ron said, makes for hard but satisfying work.
"When you're a farmer, you have to be a grower and almost like a chemist, with the fertilizers, and a mechanic and everything else," he said. "But it's very rewarding. A lot of our crops, we'll start from just a seed … and we'll germinate those seeds in our greenhouse, then transplant them out in the field. We can take care of that crop and cultivate it and fertilize it and watch it grow, and a couple months later we're harvesting."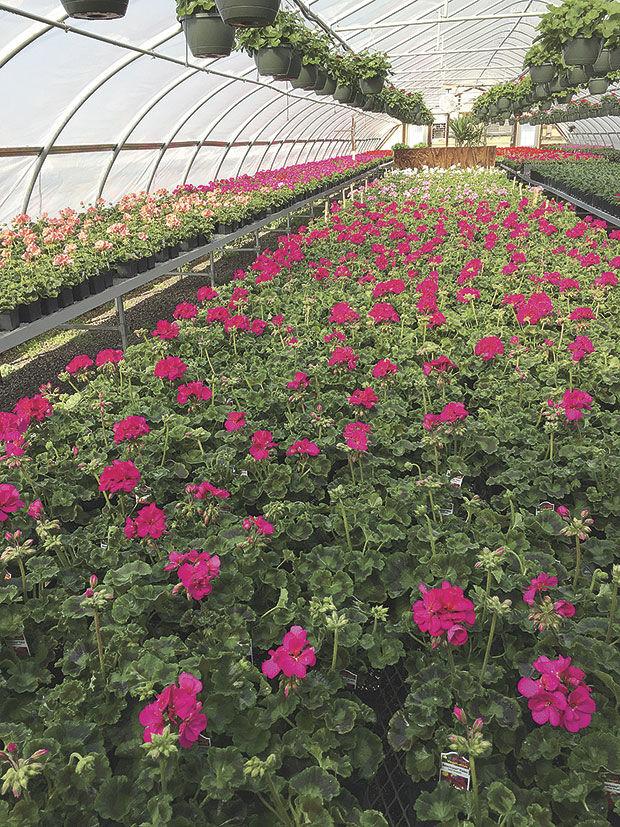 The farm's third generation is likely to be its final, as both Gina, a senior at Drake University in Des Moines, Iowa, and Grace, a freshman at Fordham University in New York, plan to pursue careers outside of farming.
"I don't know where it's going to go after us. We'll probably sell the land," Ron said. "We'll probably be in it for another five to 10 years, and that might be it."
But until then, he and Karin will work hard to maintain the business and be good stewards of the land on which they farm, and they extend an open invitation to consumers who want to know what they're eating and where it comes from.
"They can come and visit our farm here … and see who grows the produce," Ron said. "It's a lot fresher than you might get in the grocery store—2,000 miles fresher."
Elizabeth Callen is a staff writer and reporter for the Lowdown. She can be reached 651-407-1229 or lowdownnews@presspubs.com.