STILLWATER — Lumberjack Days has long been a staple of summertime in Stillwater. This year, the annual festival returns for its 85th year and features an impressive lineup of local musicians and a host of family-friendly activities for residents of Stillwater and the surrounding communities.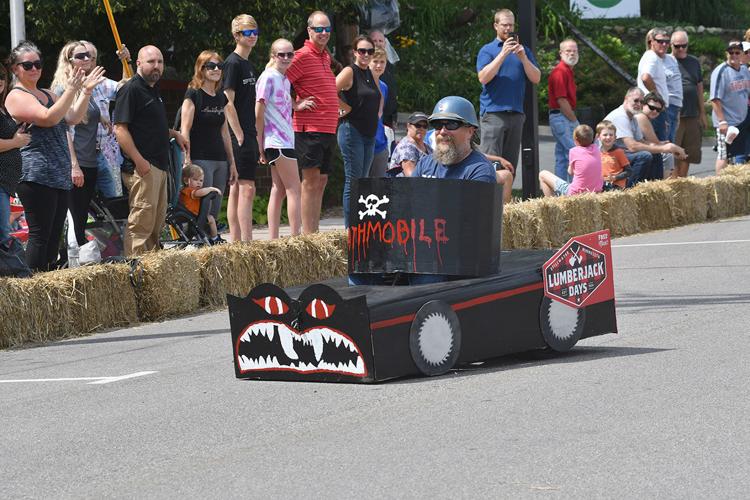 Lumberjack Days runs from July 17-21. The festivities kick off Wednesday with a boat cruise on the St. Croix River, followed by the Downhill Derby Car awards on Thursday. Then, on Friday, racers put their creations to the test. Throughout the weekend, guests can enjoy live music, lumberjack shows and a medallion hunt. There are also activities for kids and a beer garden for adults.
Josh Ernst is a member of The Locals, a group of Stillwater residents who, since 2014, have organized each year's festival. Ernst said this year, he and the other group members have worked hard to increase the variety of family-friendly activities possible.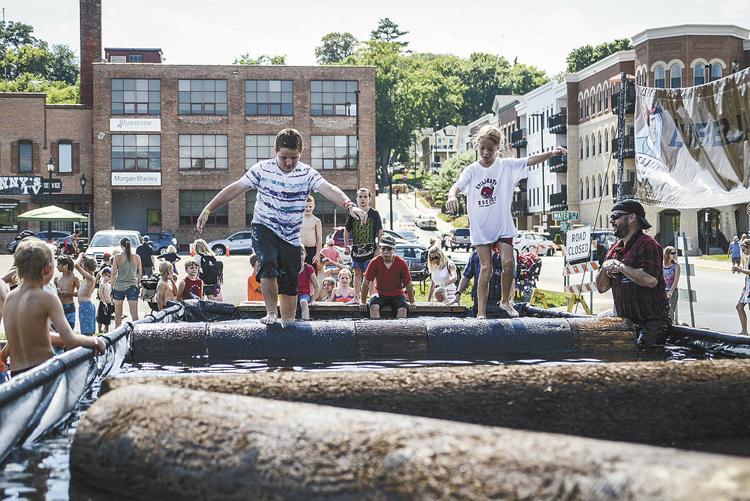 "We're stepping up our focus on family and adding more kid's games, thanks to the support of local nonprofits," he said. "We've always had the magic bounce house (and) the pay-to-play type games, but this year, we're trying to get more local nonprofits involved with coming down and setting up fun stuff that kids can do."
Among the new additions is a 12-hole lumberjack-themed mini-golf course, which Ernst said is also among the least expensive family activities, with a round costing $5 for adults and $2 for children.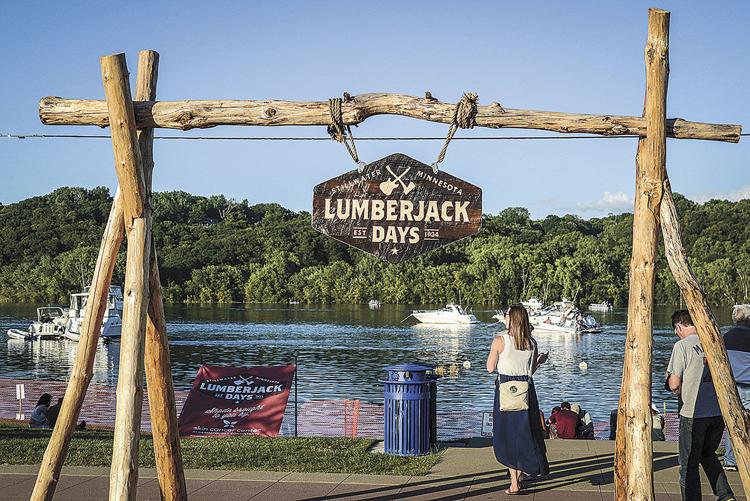 Lumberjack Days may not exclusively be a music festival, but the free live music throughout the weekend is a draw for crowds across the area. Soul Asylum, which formed in Minneapolis in the 1980s, will headline this year's festival and are set to perform Saturday.
Paul Creager and Sam Ziemer serve as the festival's music coordinators. Creager said as in year's past, the lineup features a slate of up-and-coming local musicians.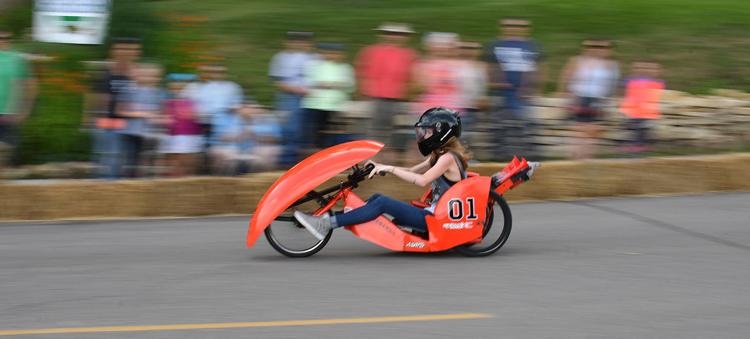 "What we focus on is Minnesota music … So, if you catch (a band) at Lumberjack Days, chances are they're headed for big things" he said. "We do that because it's fun, and it's a way to invest in these performers. It's not like it's just another show for them. When you're emerging on your arc into popularity, these shows in different regions are beneficial ways to build your fanbase."
The Bad Man, a Minneapolis-based funk rock band will perform both Friday, and Saturday. "They're a band of performers that are like danceable rock and roll with horns sections," Creager described. The Prizefighters and Black Market Brass will also perform Friday.
The last day of the festival will feature acts from the St. Croix Valley. "We have a band from Houston called Boats & Bridges, and then there's this kind of psychedelic blues group called the Sunken Land, and then a band from Stillwater called Ruben."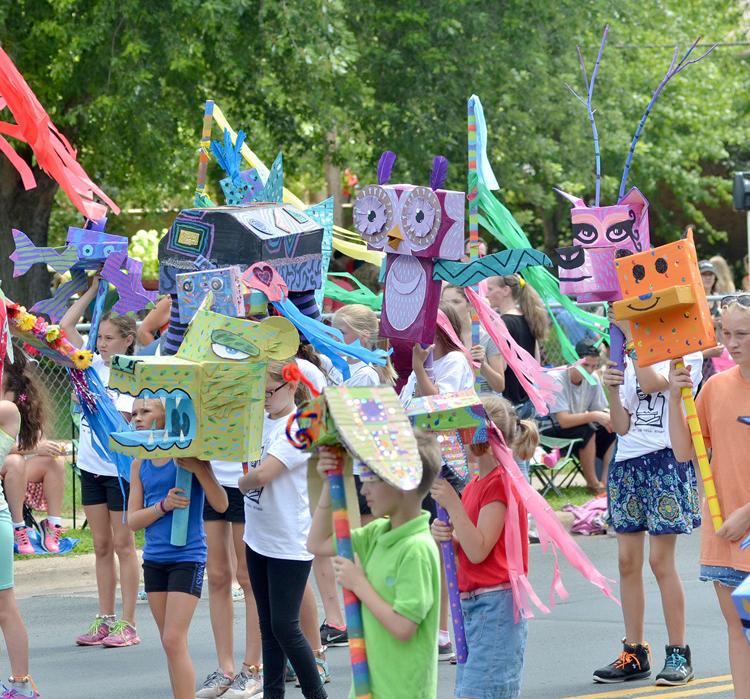 Other musical acts will be announced in the coming weeks, Creager said. 
"We're going to give your ears a treat here," he said. "You might see somebody play here, and in six months, you're going to see them on TV and later see their career open up in front of you."
Elizabeth Callen is a staff writer and reporter for the Lowdown, and can be reached at 651-407-1229 or lowdownnews@presspubs.com.