The Mounds View Schools Education Foundation recently welcomed three new Board of Trustees to the Foundation.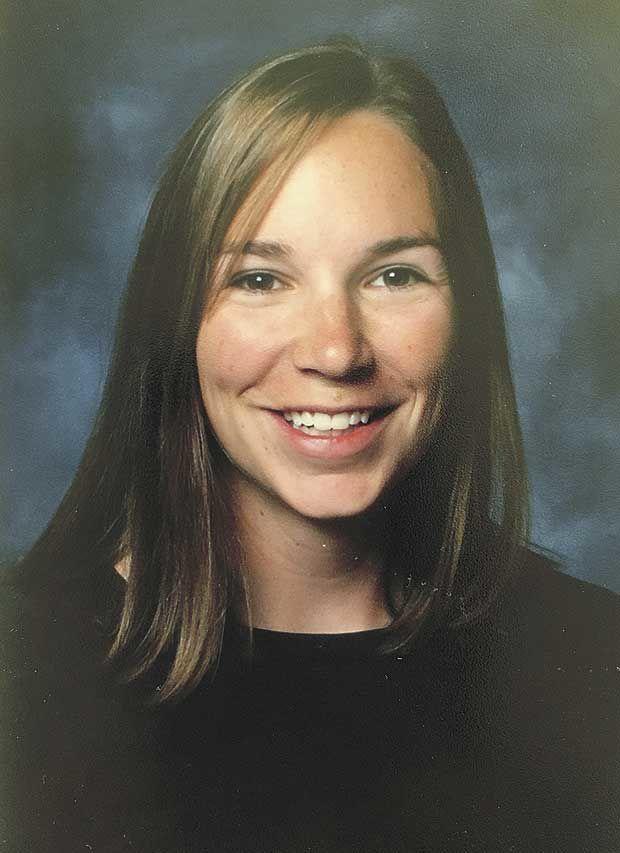 Ann (Klosterman) Gentry is a Mounds View graduate, via Snail Lake and Chippewa.  After earning a bachelor's from the University of Wisconsin-Madison, Ann moved to Jackson Hole, Wyoming to work with the Teton Science Schools and eventually held various instructional and coaching roles with the Teton County School District. Since her return to Minnesota in 2010, Ann has held several volunteer positions within the Island Lake community, her church and other nonprofits. Ann and her husband have four children who currently attend Mounds View's Early Childhood Family Education programs and Island Lake Elementary.   
J.J. Killins and her husband Ron have lived in the Mounds View School District for over twelve years. They have two children, one beginning high school at Irondale and one entering Edgewood Middle School. J.J. has volunteered in a variety of capacities in both the schools and the district. Notably, she was a member of the facilities task force and served as photographer on the communications team for Neighbors United. She is the owner of J.J. Killins Photography.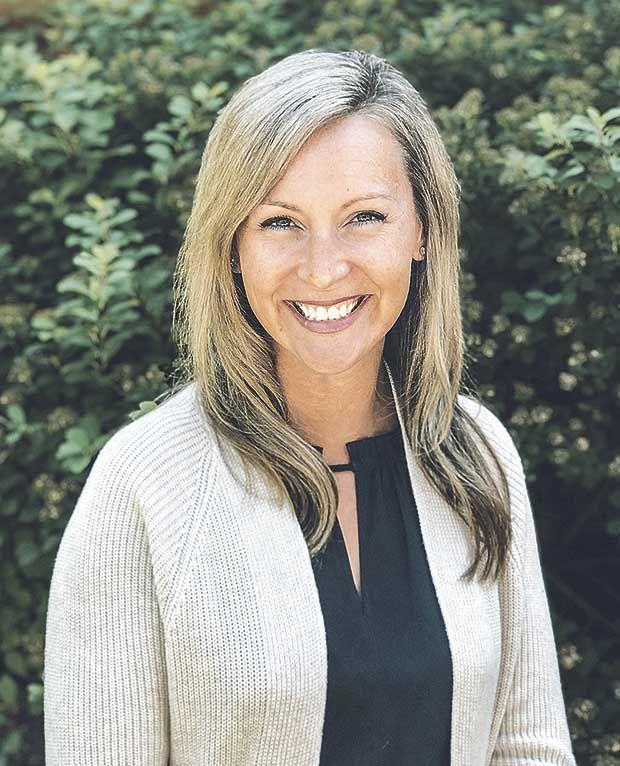 Erin is an Executive Fellow at the University of St. Thomas in the School of Education.  In this role, she teaches and mentors students throughout their student teaching experience. Prior to joining St. Thomas, Erin spent 13 years in Spring Lake Park School District as a third grade teacher, and most recently, an instructional coach. Prior to her career as an educator, Erin worked for Target Corporation in marketing. Erin received her bachelor's in journalism and public relations, and completed her masters of arts in education from the University of St. Thomas. Erin resides in North Oaks with her husband Greg, a proud Mounds View graduate, and their children. Their children attend Turtle Lake Elementary and Incarnation Preschool. The Stalsbergs are actively involved in Young Life, a nonprofit, youth ministry organization that serves students in the community.  
Submitted by Mounds View Schools Education Foundation