The North Oaks Home Owners' Association (NOHOA) recognizes that North Oaks is a unique community that values the natural environment and good stewardship. It has been a proponent of establishing pollinator-friendly habits on its properties for the past several years. The following is a general overview of NOHOA's more recent pollinator projects. More detailed articles regarding each project will be forthcoming.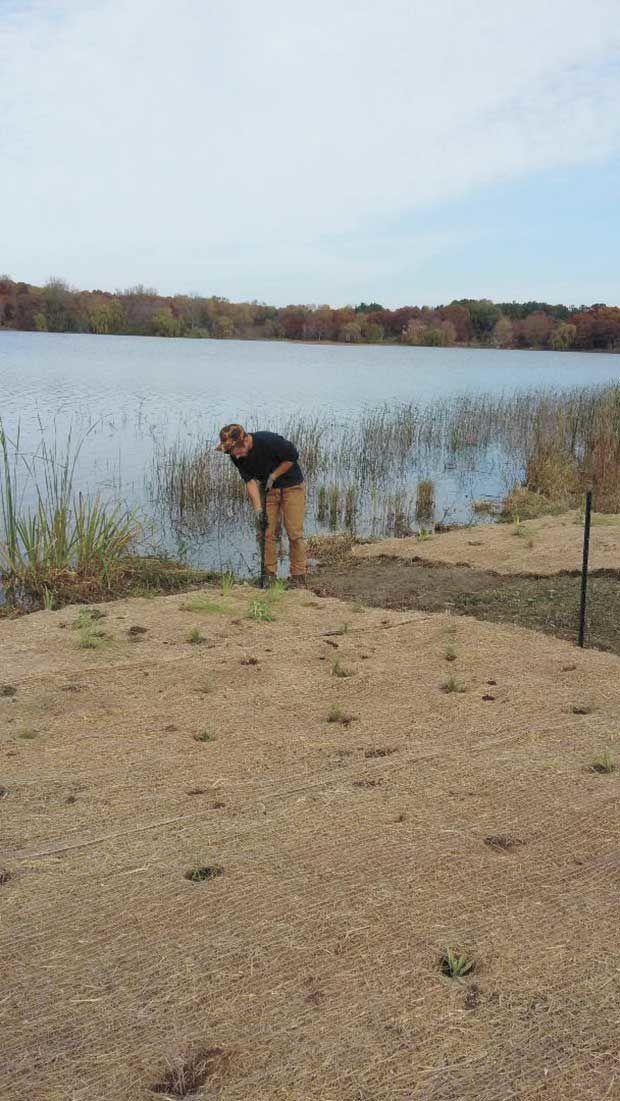 NOHOA's parcel located on the southeast side of Lake Gilfillan began to have nearly 2,000 square feet of shoreland restored and converted to pollinator habitat in the fall of 2015. Dedicated volunteers and talented vendors spent a couple of seasons ridding the property of invasive, nonnative vegetation and preparing the soil for seeding and planting (Photo 1). The hard work began to pay off a couple of years later as the habitat became firmly established in 2018 and now requires only general maintenance. View the site by driving in the Gilfillan entrance off of Hwy. 96 and proceed north on East Gilfillan Road. The property will be on your left with an inviting bench waiting for your arrival (Photo 2).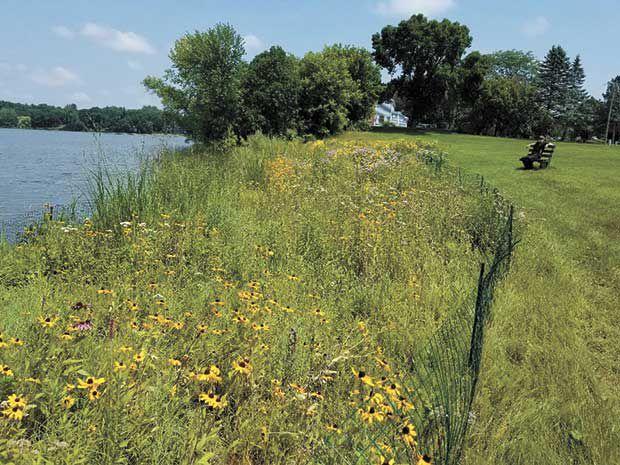 A NOHOA property located near the main entrance began its transition to a pollinator habitat last fall. It's located at the tip of Larkspur Lane and, when completed, will be visible from East Pleasant Lake Road. The rather neglected property first needed to be assessed by arborists and environmental ecologists to come up with a plan for ridding the parcel of invasive vegetation. Implementing this part of the plan in 2018 opened up the site and maximized its potential as a pollinator habitat (Photo 3). Eliminating nonnative, invasive species continue to be the focus at the site this year, and three generous donors have contributed funds through the North Oaks Community Foundation to support this effort. Pollinator-friendly plants, such as the common milkweed, are already beginning to appear and attracting pollinators (Photo 4). Seeding, planting and mulching are planned for the spring of 2020.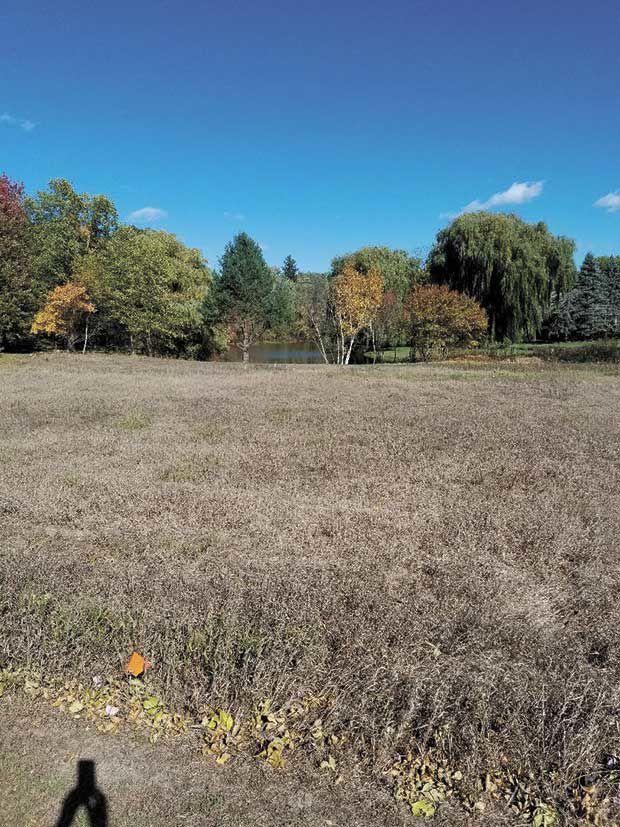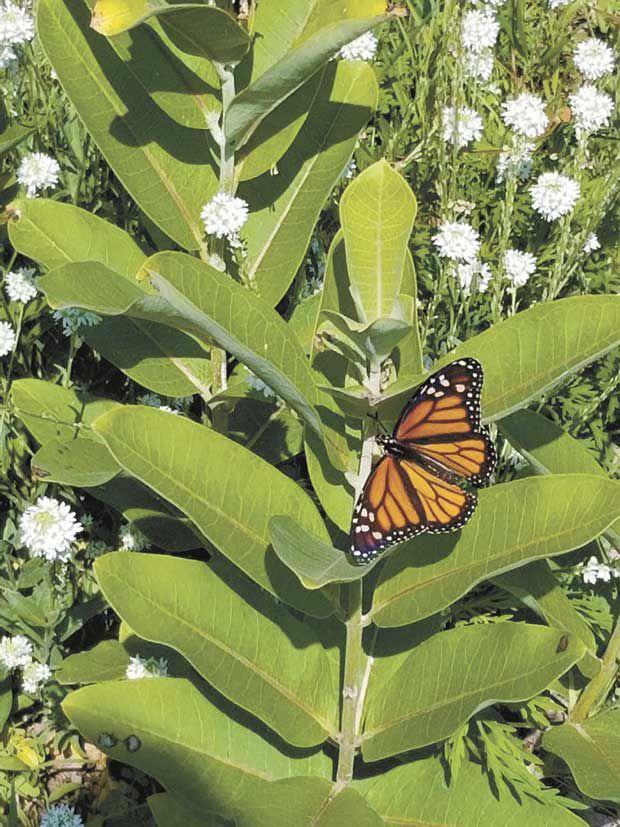 NOHOA's shoreline restoration projects on Pleasant Lake often lend themselves to incorporating deep-rooted, pollinator-friendly plants. As you walk the Pleasant Lake trail this summer keep an eye out for these projects. They're serving double duty, not only preventing erosion but also providing future pollinator habitats (Photo 5).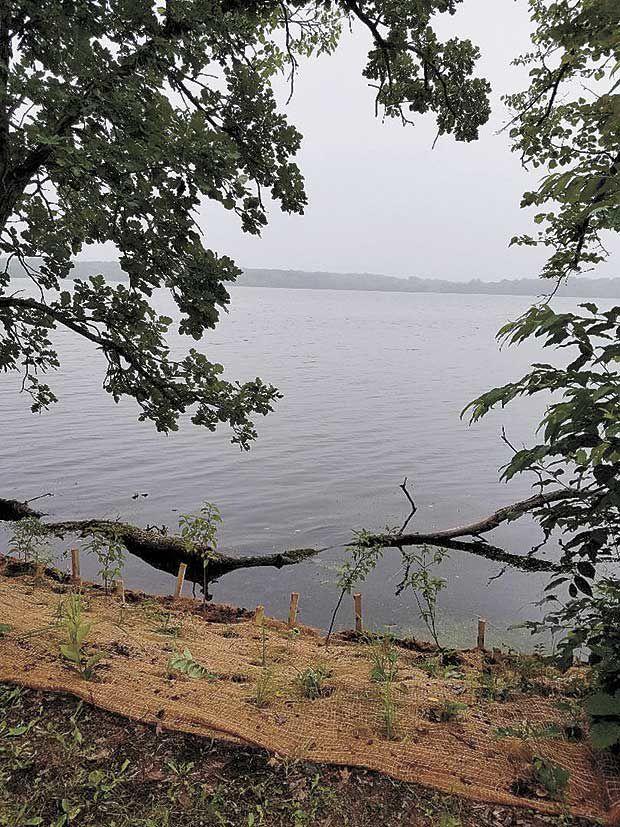 Mary Hill Park is a 3.4-acre site located a short distance west of the beach, just passed the new pedestrian bridge at the Deep Lake Channel. Dedicated volunteers have given their time and labor the past few years to remove buckthorn and invasive plants. These efforts have greatly benefited the site. A spring burn in 2018 (Photo 6) allowed many of the flowering natives to reestablish themselves and flourish in the sunny areas (Photo 7). More pollinator-friendly plants will be added over time.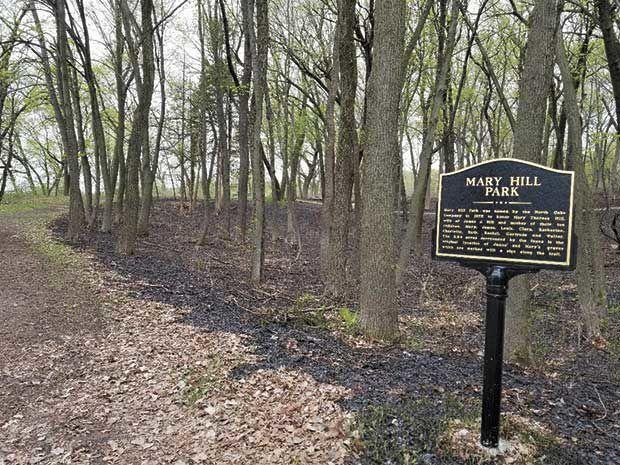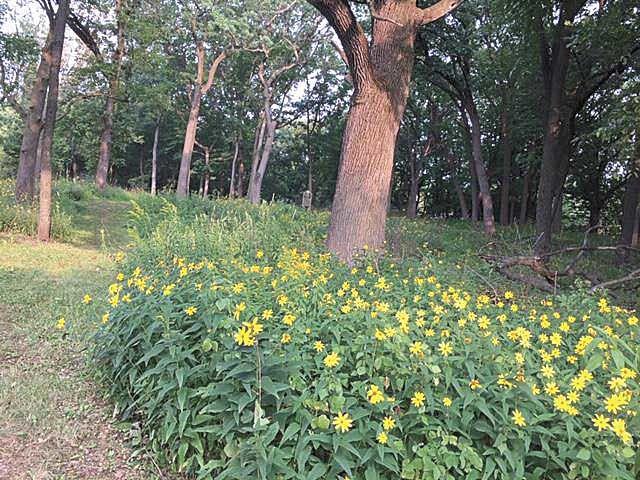 NOHOA looks forward to sharing more about its efforts to provide stewardship to the natural environment and establish pollinator habitats on its properties. If you'd like to become involved in these efforts, please contact the NOHOA office. 
—Diane Gorder, NOHOA Director