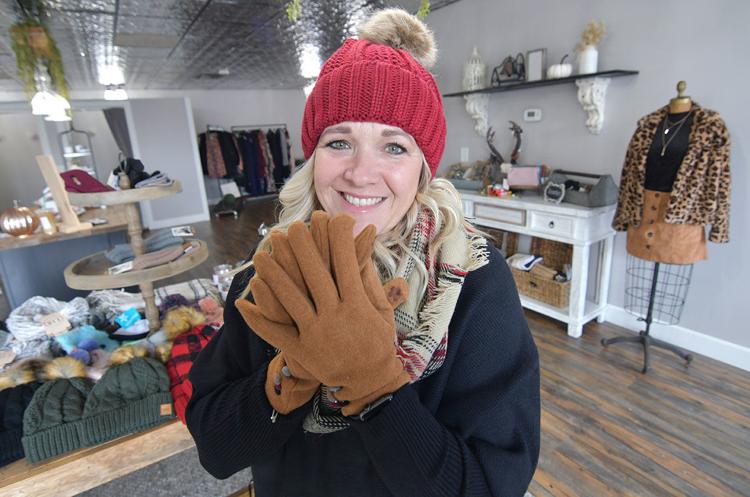 It may be hard to believe, but the holidays will soon be upon us, which means that we'll be making our lists and checking them twice. Not sure what to put on your list? Look no further. We've rounded up a selection of unique and thoughtful items, all available at businesses in Stillwater and Forest Lake. Whether it's for him or for her, for the young or for the young-at-heart, there's something here for everyone on your nice list.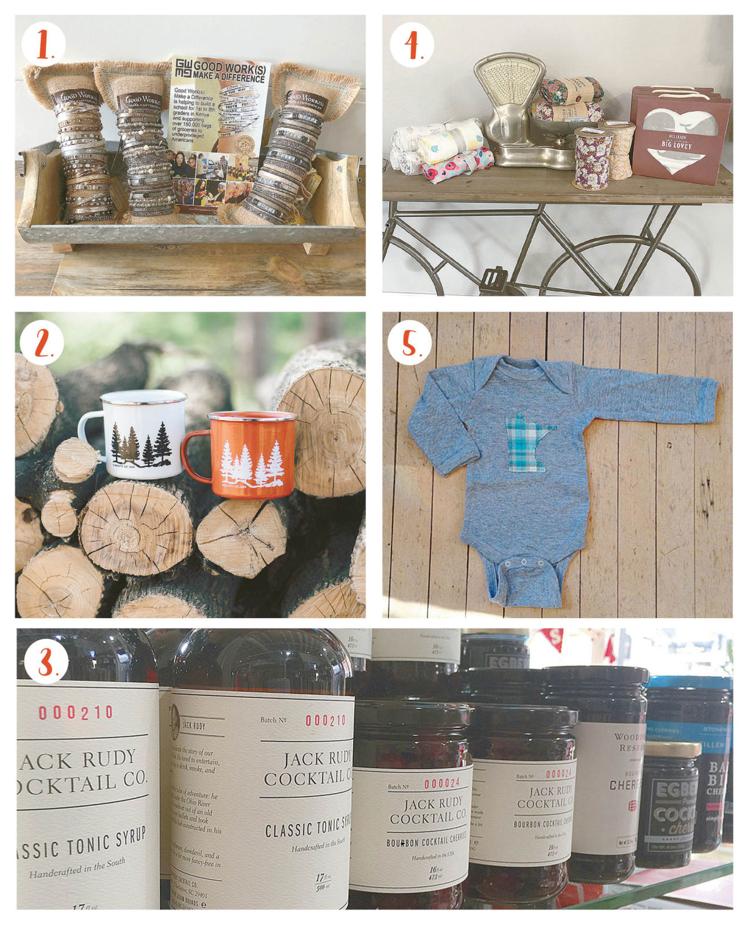 These beautifully-crafted bracelets are adorned with inspirational sayings, making for an extra special kind of bling. Not only do they make for unique gifts, however, they also support a good cause. "When you purchase these bracelets, 25% of net profits go to causes that make a difference," said Trisha Mesenbring, of Sweet Liberty Boutique. Fashion with a purpose, what could be better than that?
Available at: Sweet Liberty Boutique in Forest Lake
Winter treks outdoors are made more bearable by a good scarf, and Mainstream Boutique has plenty to choose from. Owner Kellee Nightengale recommends adding a matching hat and set of mittens, which will keep your recipient warm (and stylish) throughout the chilly season ahead.
Available at: Mainstream Boutique in Forest Lake
This stainless steel mug is perfect for the wilderness wanderer in your life. Whether camping, hiking or traveling, they can keep a piece of Minnesota close to home, wherever they happen to be.
Available at: Minnesota Made in Stillwater
If you're shopping for a spirited spirit-lover this season, they'll be well-served by a DIY cocktail starter kit to stock their bar with. Meg Brownson, owner of Alfresco Casual Living in Stillwater, says her store offers a wide variety of craft cocktail necessities from tonics to mixes to bitters to the cherries on top—basically everything a budding mixologist could ask for.
Available at: Alfresco Casual Living in Stillwater
For little ones (and their parents)
Keep baby comfy and cozy throughout the chilly months ahead. Made from bamboo and cotton, these blankets are incredibly soft, not to mention incredibly adorable. If there's a special little one on your list, Mesenbring says, these make for a perfect gift.
Available at: Sweet Liberty Boutique in Forest Lake
Minnesotans are bursting with state pride, and you might as well start them young. These Minnesota-themed onesies are made by Collaborations Boutique owner Angela Hudson. Available in a variety of colors and sizes, they'll keep babies cute and comfy all year round.
Available at: Collaborations Boutique in Stillwater
Show your furry friend some love this holiday season with a gift they can enjoy year-round. Puzzle feeders like Pawzzles turn treat time into a mental and physical challenge by making your dog or cat work for their treat. Available in a variety of shapes and sizes, these pet puzzles fulfill their natural foraging instinct and result in the ultimate reward—a tasty treat.
Available at: Chuck and Don's in Stillwater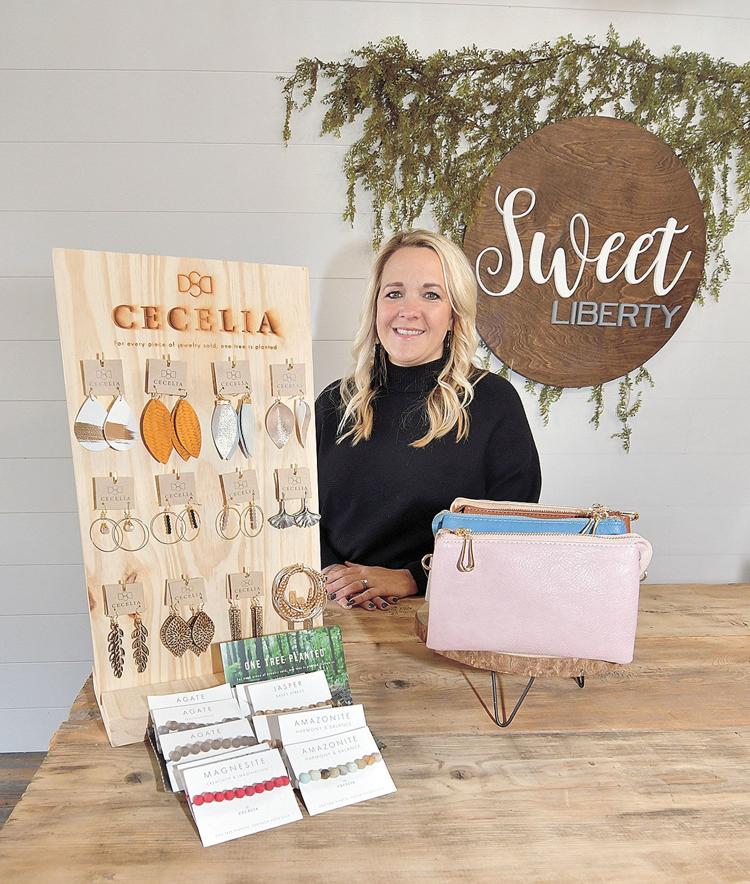 Candles are a classic gift for a good reason, and Count It All Joy creates theirs extra specially—handpoured, 100% soy and made in Minnesota. With a variety of scents and sizes, these candles make for perfect gifts for hosts, teachers, neighbors and just about anyone in between. The family-owned company also offers handmade soaps, bath bars, melts and essential oil diffusers.
Available at: Sweet Liberty Boutique in Forest Lake