FOREST LAKE — Two miles southwest of Forest Lake's downtown lies the city's airport, which stretches across a few hundred acres and houses about three dozen aircraft. Established nearly 80 years ago by Angelo "Shorty" DePonti, a pioneer of Minnesota aviation, the airport has a deep and rich history. That history may not be readily apparent to passersby, but the airport's many advocates are eager to share what makes the site so special—maybe even from a few thousand feet above the ground.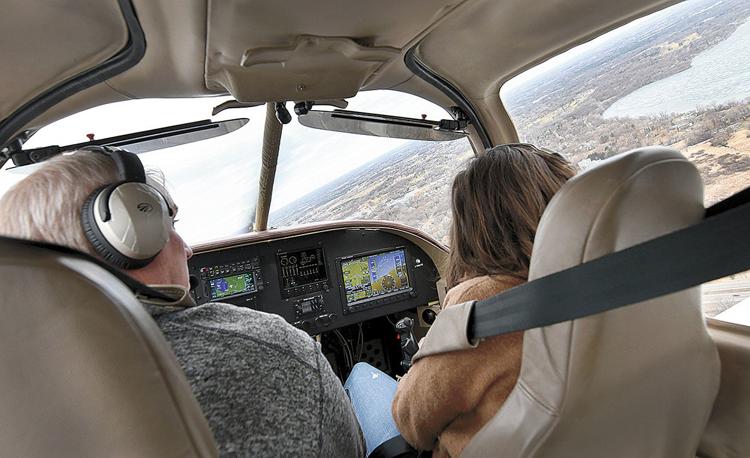 The Forest Lake Airport, originally called the Journey's End Airport, was built by Shorty DePonti in 1941. DePonti, who was born in 1908 and died in 1991, is still regarded as among the most successful aviation businessmen in Minnesota history.
"He was the very first operator of the Minneapolis Wold-Chamberlain airport," said Don Shipp, owner at the Forest Lake Airport and pilot for a major commercial airline. "He wound up doing a variety of aviation-related things."
Shorty was a pilot by trade but became best known as an aviation entrepreneur. He operated the Forest Lake airport in conjunction with his Piper Aircraft dealership. Eventually, Shorty made the airport his home, constructing a house on airport grounds.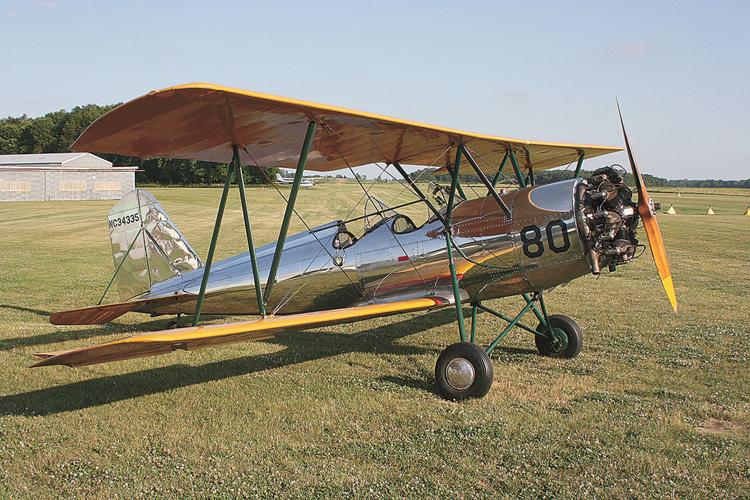 "It was a nice, big brick house—really quite the thing in its day," Shipp said. "It's still standing over on (Hwy.) 97 at one of the ends of the airport."
A passion for planes ran throughout the extended DePonti family. Shorty's brother, Al, was married to Kay Doherty, a later owner of the Forest Lake Airport; together, they had a son, Daniel. Al died in the early 1950s, and Kay later married Tom Doherty, an Air Force pilot and fellow aviation enthusiast.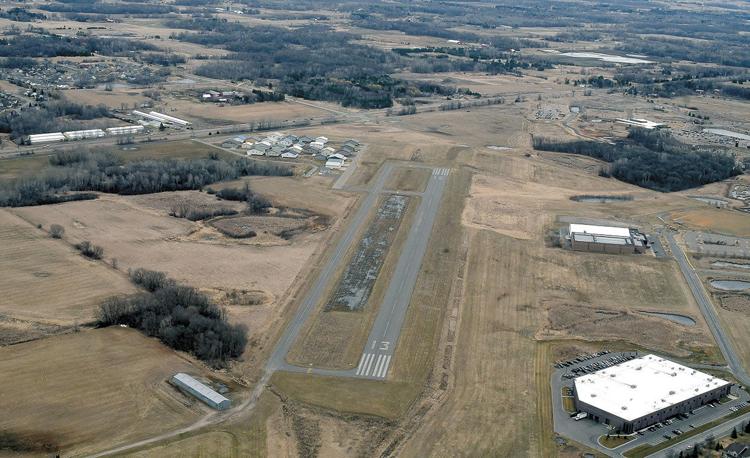 "Tom was a World War II hero. He was in Korea and Vietnam and also a military helicopter pilot. He finally retired from the military in the '70s," said Shipp, whose father, also named Don Shipp, was close friends with Tom. "I can't remember the point in time, but I remember him casually saying, 'Yeah, they sent me through helicopter school in such and such year, and Charles Lindbergh came through a couple of weeks later.' … Talk about name-dropping!"
In 1967, the Dohertys purchased the airport from Shorty DePonti, adding an additional 480 acres to airport property and expanding its services to offer repair, storage, fuel and a flight school. After the airport was licensed commercial in 1969, it was renamed—at Daniel's suggestion—from Journey's End to Forest Lake Airport.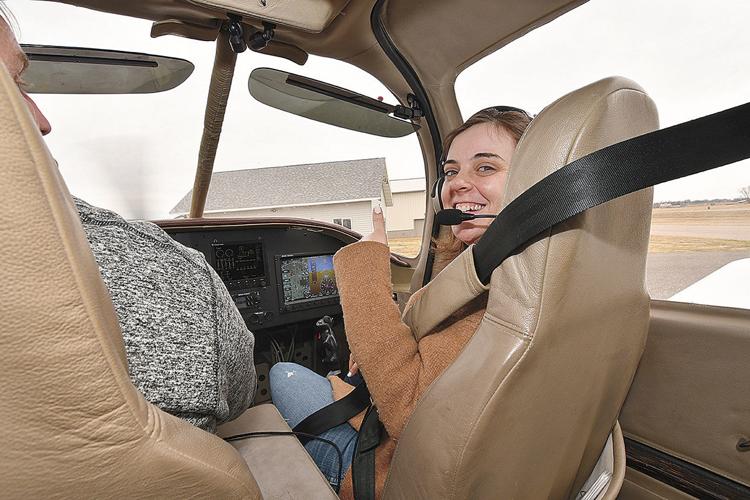 The year 1976 brought tragedy to the DePonti-Doherty family, as Daniel and two others were killed in a two-plane collision over the airport. Yet even in the midst of grieving, Kay and Tom worked hard to keep the airport open, continuing to operate it until the late 1990s, when they were both well into their 70s.
The Dohertys eventually sold the airport and the surrounding land to Forest Lake Township in 1998. Their $1.8 million asking price was well below market value, as they were ultimately more concerned with honoring Daniel's memory and preserving airport history than they were with profiting off the sale.
"They were extremely protective of the airport and its legacy," Shipp explained.
According to the Dohertys' stipulations, the airport was renamed the Daniel A. DePonti Airport in 2001, and the surrounding land now houses community assets, rather than a smattering of new houses. "Washington County Government Center, Hardwood Creek Library, the YMCA, the hockey arena, the ballparks … All that stuff was on original airport land," Shipp said.

The future of Forest Lake's airport looks bright. Thanks to a grant from the Minnesota Department of Transportation (and a 10% match shared by the City of Forest Lake and the Airport Commission), the grass runway was paved in 2016, which has increased safety during take-offs and landings, allowed a wider variety of planes to land, and sparked new interest in the airport.
"I'm very optimistic at this point in time," Shipp said. "Significant changes have been made by the voting populace, and now the city has made changes. Things are moving in a good direction."
Forest Lake Airport - BY THE NUMBERS
Aircraft operations average per day: 22
Single engine airplanes: 32
Aircraft based on field: 33
Elizabeth Callen is a staff writer and reporter for the Lowdown. She can be reached at 651-407-1229 or lowdownnews@presspubs.com.