This is the opening week of the ninety-second session of the Minnesota Legislature. Members take oaths of office, elect leaders and officers.
During the COVID-19 pandemic, there are many priorities.
Learn local lawmakers' priorities in Press Publication's Legislative Preview.
Each of the elected officials serving the White Bear Press circulation area was asked the question: 'What are your top priorities for the upcoming session?' Here are their responses.
Sen. Roger Chamberlain, District 38 (R)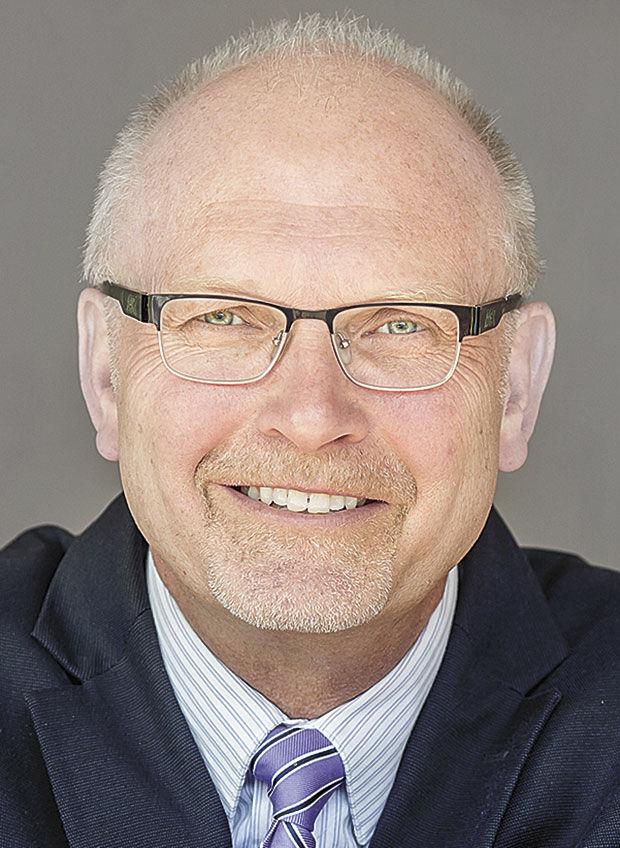 Phone: 651-296-1253 or 612-940-7677
As the incoming chair of the Senate's Education Committee, my agenda this year will be focused on improving the way we deliver education. Minnesota has long prided itself on having one of the best education systems in the country. But that system is not working for many Minnesotans — especially low-income families and families of color. In fact, as of 2019 barely more than 50% of students are meeting math standards and 58% are meeting reading standards. That's a failure. We have a moral duty to do better.
Reopen schools immediately. We have to get kids back into the classrooms right away. The governor's plan moves too slowly and doesn't include all students. The evidence is overwhelming that schools are safe, kids will be safe, schools are not meaningful spreaders of the virus, and that distance learning is devastating to students.
Focus on improving childhood literacy — achieve 90% proficiency in five years! We have to get these kids on the right track at an early age. That means recommitting ourselves to improving literacy by third grade. We are ready to give educators what they need and want. We have a plan.
Opportunity scholarships for disadvantaged students. We need to give every student an equal opportunity to succeed; we need to empower parents and educators. There is overwhelming support in minority communities for this change. People want choice and self-determination. It will liberate parents and educators and vastly improve outcomes. 
Listen to parents, teachers and families. This will be first, second, third and always. My job is to represent kids, parents and teachers. My job is not to represent bureaucrats and political professionals. 
One of my biggest priorities for the upcoming session is to hear from fewer lobbyists. Instead, our committee will listen to more parents and families who are being failed by existing policies, as well as more teachers on the ground who have to operate under the guidelines we give them.
Sen. Jason Isaacson, District 42 (DFL)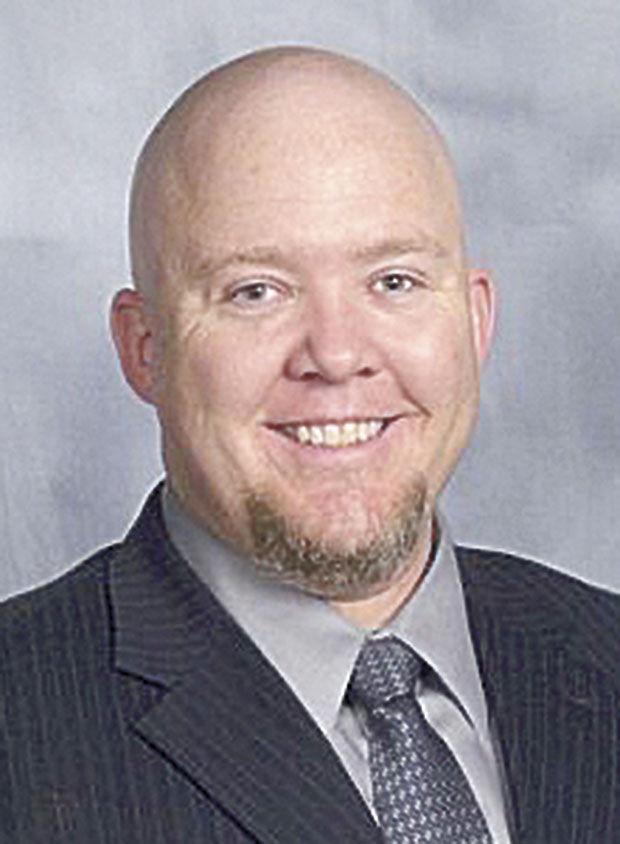 2020 was a challenging year for our community and state with the arrival of the COVID-19 pandemic and the unrest following the killing of George Floyd. Despite this, we remain guided by our shared values and priorities. In this 2021 session, I will continue to fight for COVID-19 relief for our workers and families, transformational criminal justice legislation and fully fund education. 
1. COVID-19 relief: This year was unprecedented, and families across the state are struggling financially. We have to pass forward-looking legislation to build a better future for all Minnesotans both during and after this public health emergency. This means passing emergency housing support, hourly school district employee compensation, hazard pay for grocery store workers, and other essential COVID-19 assistance. Despite the challenges and uncertainty ahead of us, we have an opportunity to help our neighbors and communities. 
2. Criminal justice reform: This past year, we passed a police reform bill that was a small step forward in holding our systems accountable. However, we must continue fighting and working towards a just and fair criminal justice system for all — no exceptions. Every Minnesotan deserves to be and feel safe in their communities, and to ensure that, we need to pass transformational criminal justice legislation.
3. Fully fund education: The pandemic brought into stark contrast the varying inequities in Minnesota's public school systems. As distance learning became the norm, schools had to deal with the lack of resources for students, and this coming biennium will continue to challenge schools. In this upcoming 2021 session, Minnesota will set its two-year budget, which includes funding for E-12 education. We need to prioritize fully funding education to address challenges that our schools are facing such as telecommunications, equity, mental health and nutritional needs. 
Rep. Ami Wazlawik, District 38B (DFL)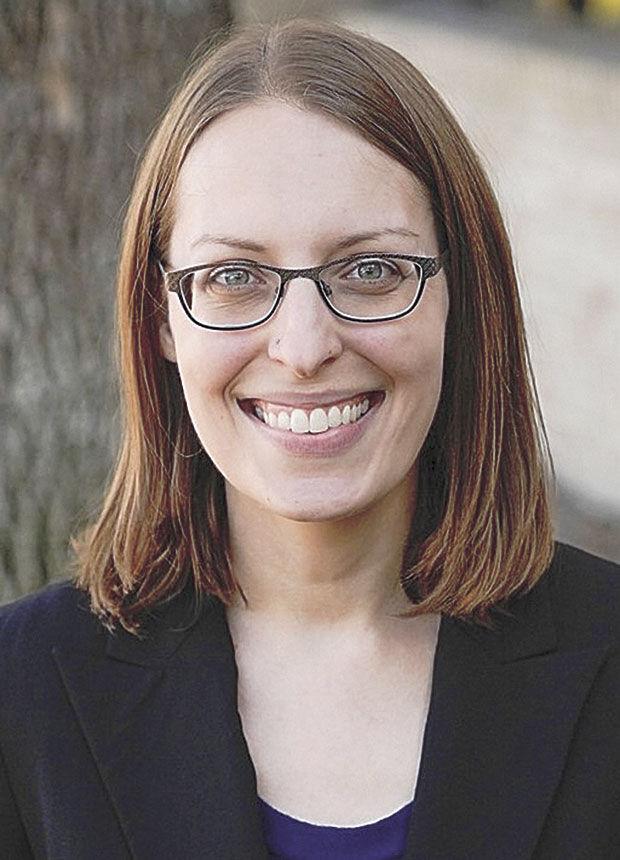 My top priorities for the upcoming legislative session are to help our state recover and rebuild from the COVID-19 pandemic while acknowledging and addressing the gaps that exist in our current systems and programs that led to disparate impacts in certain communities; continue working on legislation related to Water Gremlin and other environmental and public health issues; and assemble a budget that ensures that Minnesotans have access to programs and services needed to thrive, good schools and economic security.